ANNA RADKE
Legal Services for the Creative Industries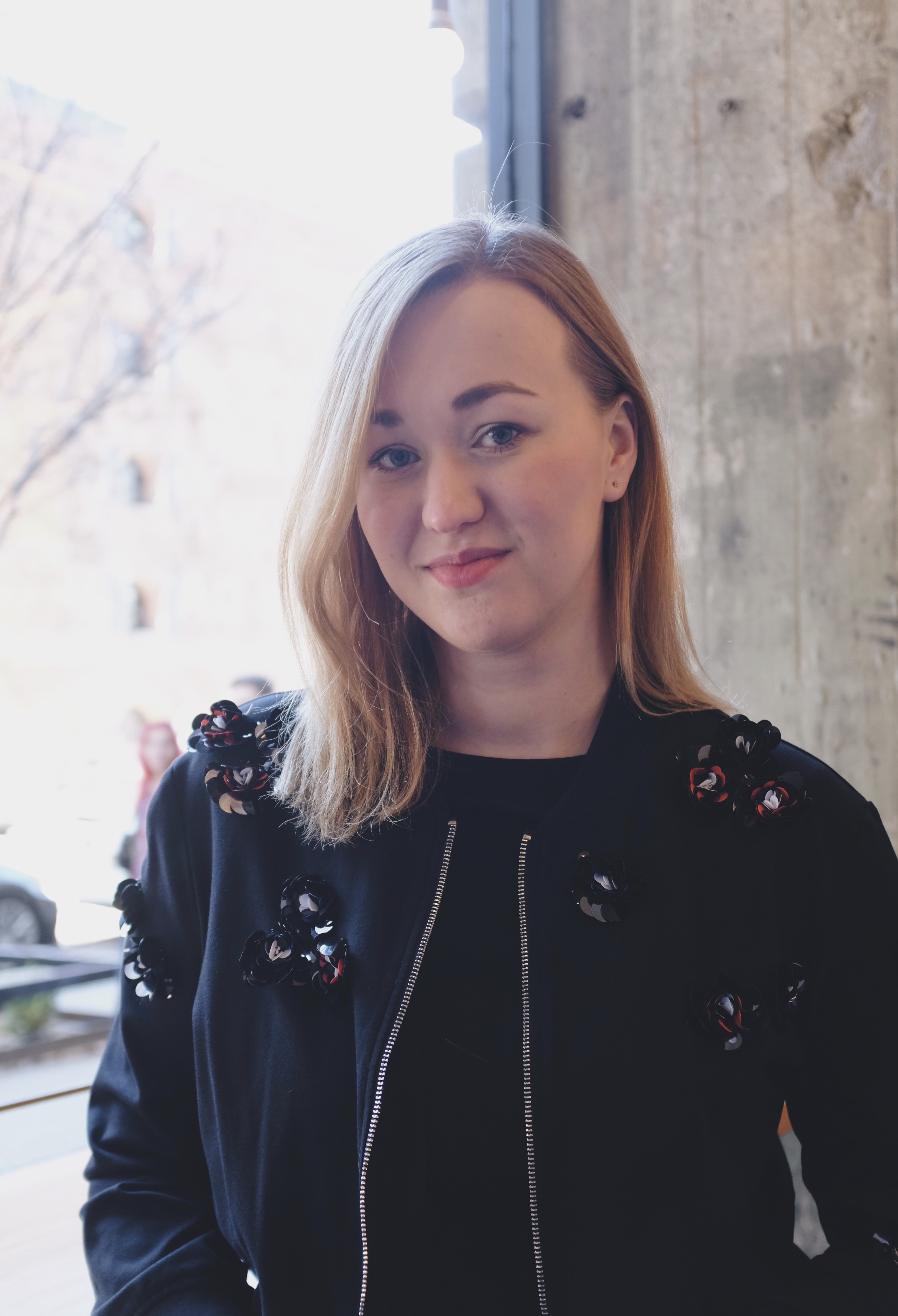 About Me
I am a New York attorney, a lecturer and an editor. I combine my knowledge of the fashion industry with her degree in law. My main areas of expertise include intellectual property, licensing, social media, corporate and immigration law. I have gained professional experience while interning at Vogue, Coach, Thomson Reuters, Dentons, and working at The Fashion Law Group, Medenica Law and Schlam Stone & Dolan.
I create legal strategies and deliver solutions. I register trademarks; draft, review and negotiate various commercial agreements; and file visa applications. I advise startups, designers, artists and athletes, among others. My international exposure enables me to navigate today's complex, legal environment. I lived in three countries, which provided me with the opportunity to interact with people from different places in the world, and which contributed to my better understanding of global economy.
I continue to advance my academic experience as a lecturer at the Fashion Institute of Technology ("FIT") in the United States, and at the University of Ulster in the United Kingdom, among others. I served as a teaching assistant to Professor Barbara Kolsun, a co-author of a leading fashion law casebook, to Professor Sherry Jetter at the Benjamin N. Cardozo School of Law, and to Professor Guillermo Jimenez at FIT. I developed a Legal Summer Lab course at the Center for American Law Studies at the Faculty of Law and Administration at the University of Warsaw in Poland. I also lectured about licensing negotiations at the Faculty of Law and Administration at the University of Adam Mickiewicz in Poznan, Poland.
I founded Fashion Career Series, a platform designed to educate people about various career paths with the fashion business.
I am a Contributing Editor at Polish editions of Harper's Bazaar, Elle and Glamour.

Education
Juris Doctor Benjamin N. Cardozo School of Law
Juris Doctor (1L) Indiana University Maurer School of Law
Fashion Management Fashion Institute of Technology
Exchange Program Polimoda International Institute of Fashion Design and Marketing

Experience
Intellectual Property
Licensing
Social Media
Contracts
Immigration
Research
Writing
Public Speaking
Publications
The Fashion Chronicles"

Sezon:
Fashion Industry Law Blog:

Fashion Biznes

The Fashion Law Group Blog: